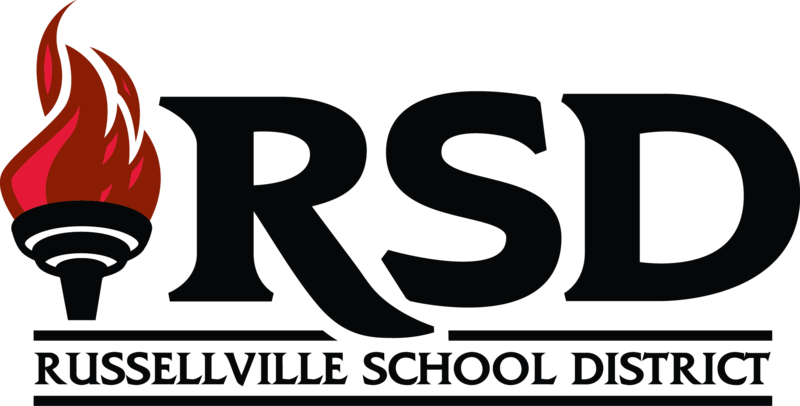 Russellville Middle School Teachers Selected for the High Reliability Teacher Certification Program
RUSSELLVILLE Ark.- Four teachers from Russellville Middle School were selected for Cohort IV for the High-Reliability Teacher (HRT) Certification program. The teachers are 7th grade English Language Arts teacher Kristi Babb, 7th grade Geography teacher Joanne Heffley, RMS Band Director Stephanie Mikels, and 6th grade English Language Arts Teacher, Savannah Burden. A total of 18 educators were selected across the state of Arkansas.
The HRT Certification Cohorts are identified by how educators work collaboratively in analyzing data, identifying gaps, and developing effective teaching strategies to improve student learning. This program celebrates teacher efficacy and acknowledges the growth of a teacher's skills in planning, initiating, leading, and developing education. The HRT Certification believes and teaches that the key to student achievement is continuous learning for educators.
Russellville Middle Principal, Sarah Monfee says, "I am proud of these teachers and their dedication to providing the best education for their students and ensuring they implement best practices in their classrooms."
Pictured Left to Right: Kristi Babb, Joanne Heffley, Stephanie Mikel, Savannah Burden