Students at Russellville Middle School (RMS) ran in the RussVegas 5K Glow Run on Friday, April 21, as part of a nine-week running program at RMS to promote healthy living. This...
Russellville High School students recently completed a Financial Literacy course at RHS and took the Wise Financial Literacy Certification Exam. This nationally recognized exam te...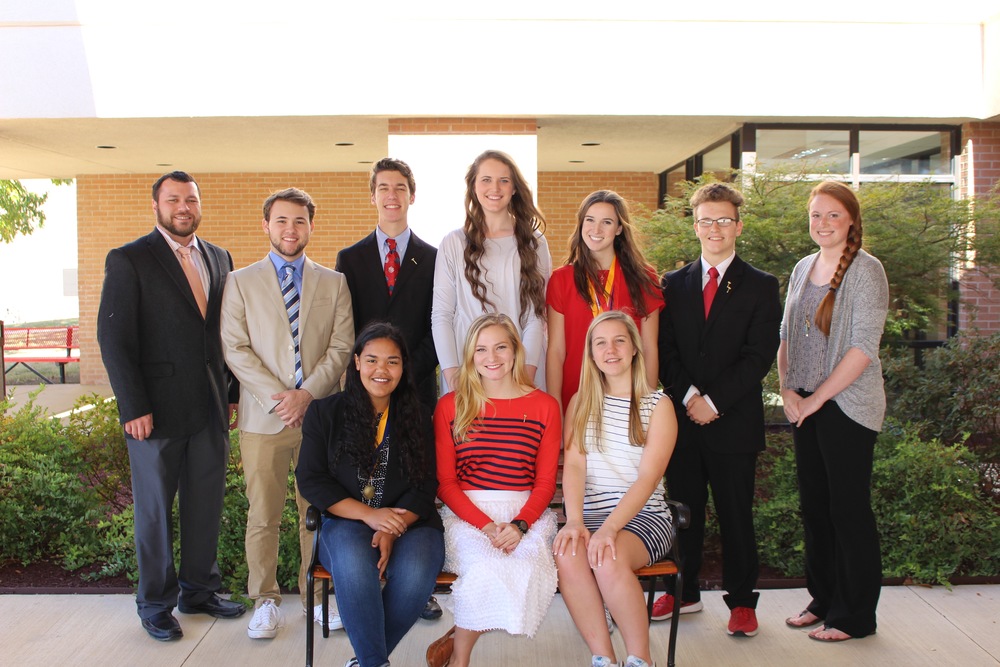 Russellville High School's Student Congress competed in the Arkansas Communication and Theatre Arts Association's 2016 Arkansas Student Congress in Little Rock November 13-15. In ...